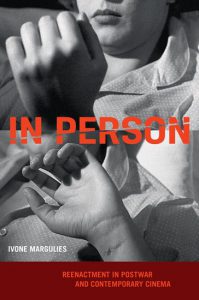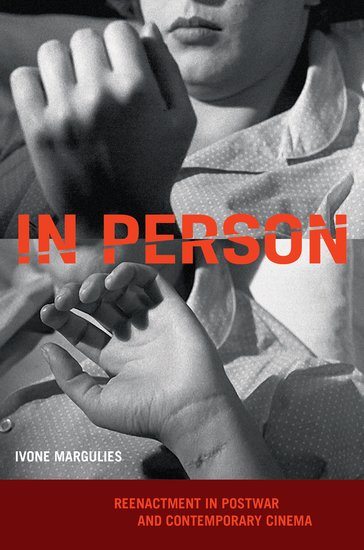 Prof. Ivone Margulies' book In Person: Reenactment in Postwar and Contemporary Cinema will be available December 5th, 2018.
Book launch: Feb 1, 2019 | 6PM at Anthology Film Archives.
7:15PM: Prof. Margulies will be introducing the film series In Person-Reenactment starting with Abbas Kiarostami's Close up.
Feb. 1 -12: Anthology will be showing all of the films featured in the book.
It is featured on The New Yorker, The New York Review of Books and The New York Times.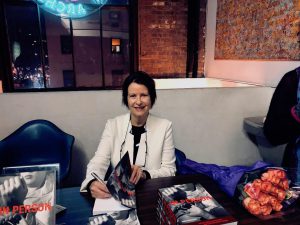 About the Book:
Close readings of select, historicized examples define an alternate, confessional-performative vein to understand the self-reflexive nature of postwar and post-holocaust testimonial cinemas. The book contextualizes Zavattini's proposal that in neorealism everyone should act his own story in a sort of anti-individualist, public display (Love in the City and We the Women). Read More