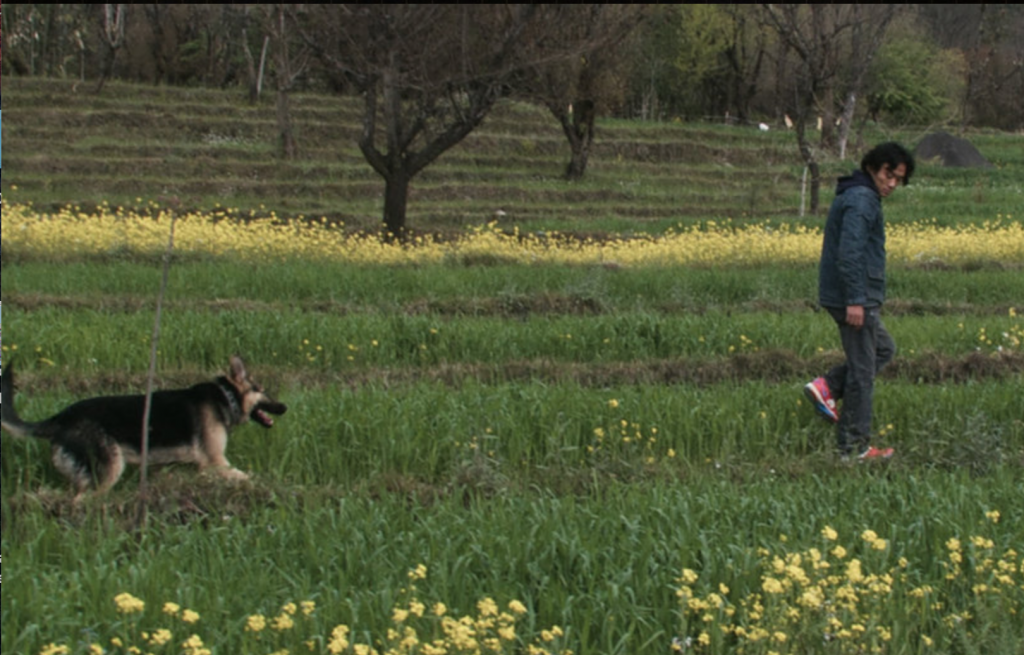 THE FILM
Rituals of Resistance (2018, English, Tibetan, 63min)
Directed by Tenzin Phuntsog & Joy Dietrich
Film Streaming: April 24th (12AM) – April 28th (11:59PM)
Discussion: April 26th | 7:30PM
RSVP
A Tibetan-American filmmaker explores modes of resistance to Chinese occupation by speaking with three-generations of exiled activists from disparate areas of the world. Personal testimonies of resilience reveal a portrait of transgenerational trauma in the face of oppression.
Previous screenings: Margaret Mead Film Festival, Jacob Burns Film Center, The Rubin Museum of Art, Asian American International Film Festival, San Diego Asian American Film Festival PacArts.
Viewer Advisement: The film contains violent footage of self-immolation that may be triggering.
FILM STREAMING
Saturday, April 24 @ 12 AM EST to Wednesday, April 28, 2021 @ 11:59 PM EST
Link will be emailed to RSVP list.