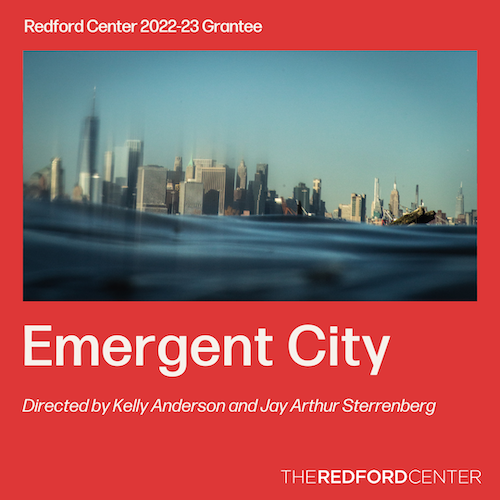 Prof. Kelly Anderson's film Emergent City is the recipient of the 2022-23 Redford Center Grant. The film is among 12 filmmaking team winners. It is also featured in "The Redford Center Announces Environmental Impact Film Grant Winners (Exclusive)" – The Hollywood Reporter.
Emergent City
Directed by Jay Arthur Sterrenburg and Kelly Anderson
Brenda Ávila-Hanna (Producer)
In the wake of deindustrialization and on the cusp of climate catastrophe, a Brooklyn community grapples with the future of New York City's last working waterfront. Over a decade, Emergent City explores power and process in a working-class neighborhood facing gentrification, development and the need for jobs that will allow people to stay in the place they call home. The film is a 360° observational portrait that leans into the complexity of issues often framed in black and white. Emergent City asks viewers to consider how change might emerge from dialogue and collective action in a world where too many outcomes are constrained by money, politics and business as usual.