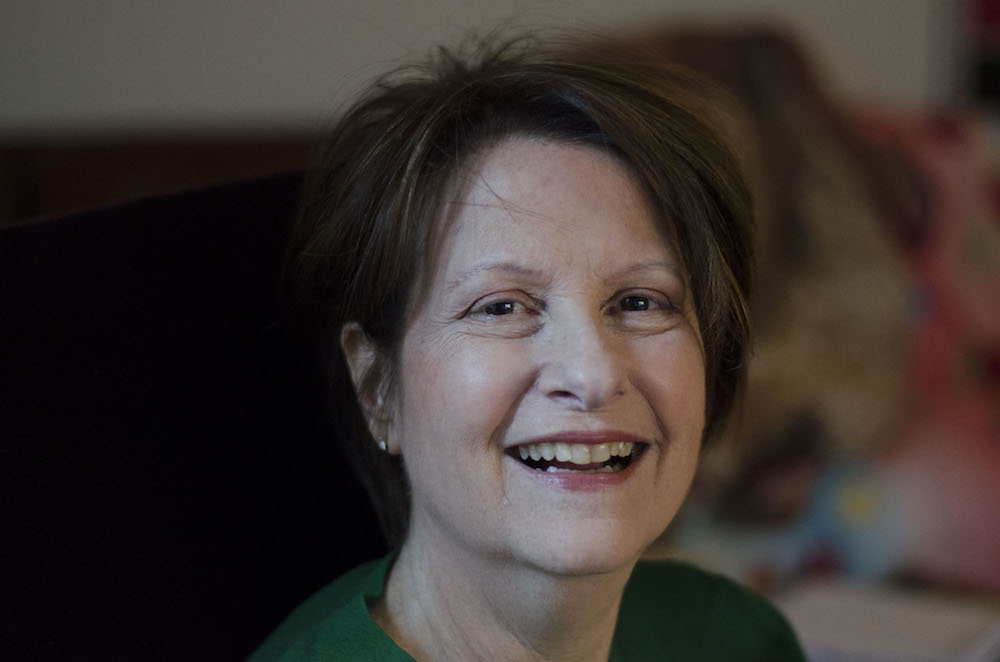 Prof. Ivone Margulies' book In Person: Reenactment in Postwar and Contemporary Cinema was reviewed by Katie Kirkland and published in The Drama Review, Volume 64, Number 3, Fall 2020 (T247), pp. 181-183.
About the Book:
Close readings of select, historicized examples define an alternate, confessional-performative vein to understand the self-reflexive nature of postwar and post-holocaust testimonial cinemas. The book contextualizes Zavattini's proposal that in neorealism everyone should act his own story in a sort of anti-individualist, public display (Love in the City and We the Women). It checks the convergence between verité experiments, a heightened self-critique in France and the reception of psychodrama in France (Chronicle of a summer and The Human Pyramid) in the late fifties. And, through Bazin, it reflects on the quandaries of celebrity biopics: how the circularity of the star's iconography is checked by her corporeal limits (Sophia her Own Story and the docudrama Torero!).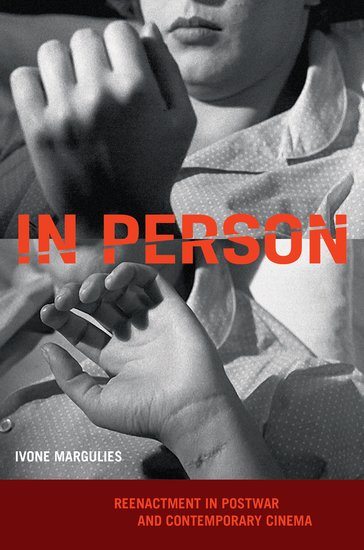 In Person traces a shift from the exemplary and transformative ethos of fifties reenactment towards the un-redemptive stance of contemporary reenactment films such as Lanzmann's Shoah, Zhang Yuan's Sons, Andrea Tonacci's Hills of Chaos. It defines continuities between verite testimony (Chronicle, and Moi un Noir) and later para-juridical films such as the Karski Report and Rithy Panh's S21, the Khmer Rouge KillingMachine suggesting the power of co-presence and in person actualization for an ethics of viewership.