For Professor Emma Cillekens, it's all about the storytelling.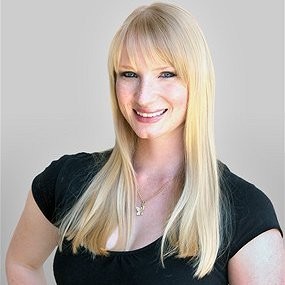 "I'm a storyteller, that's what I am at my core…I just love stories, I don't know that I chose a speciality, I think it chose me," says Cillekens who will be teaching MEDPL 284 Radio Reporting and Podcasting this semester.
In her 15 year-long career, she's done nearly every type of journalism and always asks herself, ""How is this news that [the audience] can use?" And how she can best serve her audience.
Her career started at Queensland University of Technology, where she studied journalism with a specialty in radio. She also earned a degree in business, public relations and international business simultaneously.
Cillekens then cut her teeth at Fairfax Media in Australia where she wrote 5 to 27 stories per day.
"When you're a journalist in a small community…you get to work on everything. but you're also under-resourced," says Cillekens.
Then she joined Australia Broadcasting Corporation, where she made the transition into audio journalism. That's when she discovered it is her favorite medium.
 "When you put your headphones…you're taking someone into your space," says Cillekens. "There's that closeness, that intimacy…I can feel them, I can be taken there."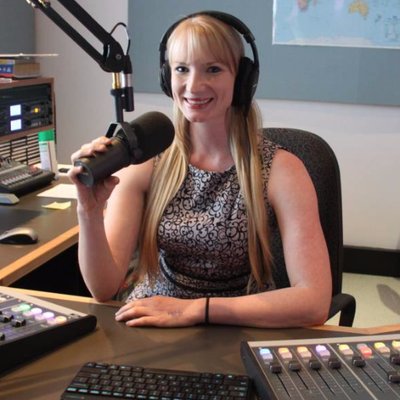 Throughout her career, audio has allowed her to ask questions that help her sources shine. She recommends thinking through the interview from the audience's perspective, to figure out what they want to know.
"Listening is the number one skill of an audio journalist. You have to be mindful of allowing your source to tell the story and not getting in the way," says Cillekens.
While creating audio, there have been many times in her career when she had to balance multiple projects at once, which can be demanding for any journalist.

"The biggest challenge is not giving your all to one thing. If you're working across multiple projects [and] if you focus entirely on one, then the others suffer. So it's [about] being super organized," says Cillekens.
When she got to New York, Cillekens was a project manager and podcast specialist, and later an audio producer and reporter at the Wall Street Journal. At the same time, she remained a radio and video host for ABC, sending stories back to Queensland from New York.
While in graduate school at New York University, she and her team members won a New York Emmy for a short project entitled Finding Sanctuary.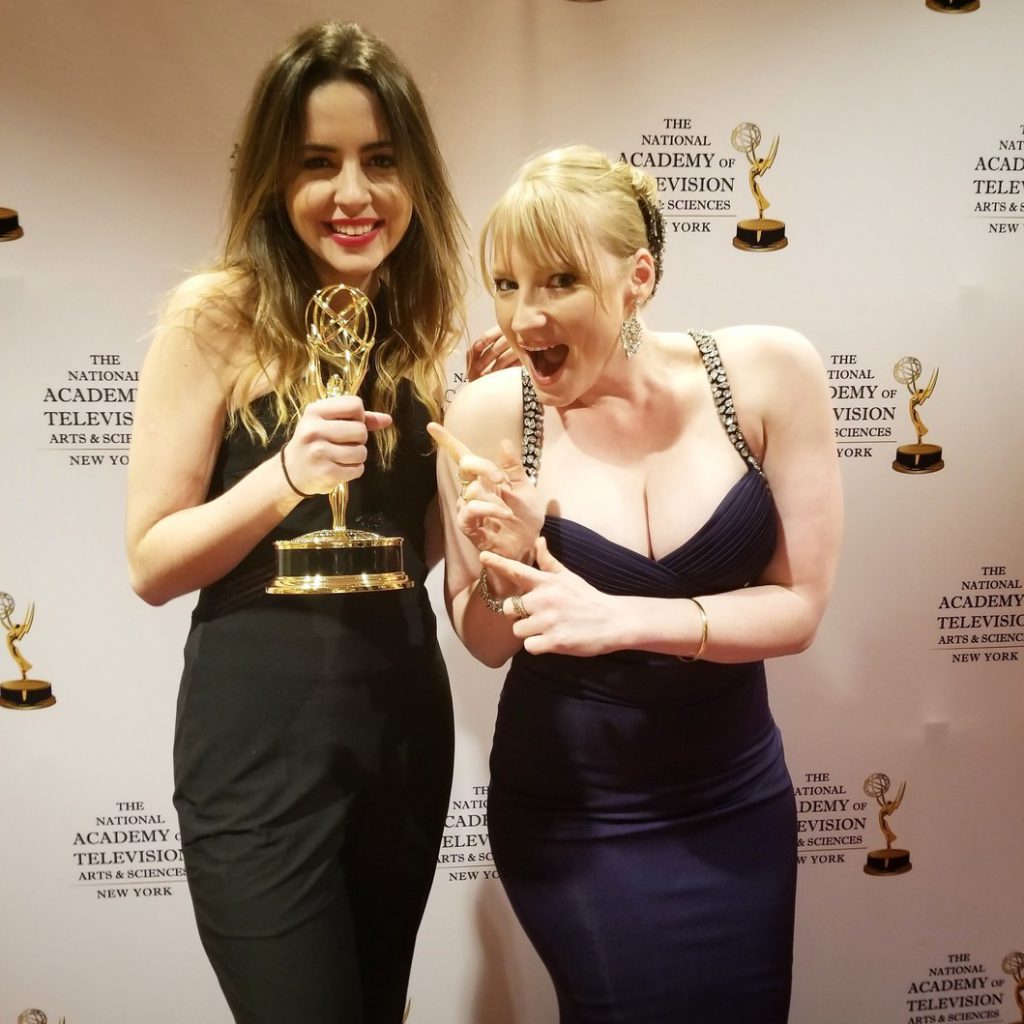 She recently went back to ABC's Australia studio for about a month during the pandemic where she, "had such a fun time, although I was a little nervous given I had been off air for five years," says Cillekens.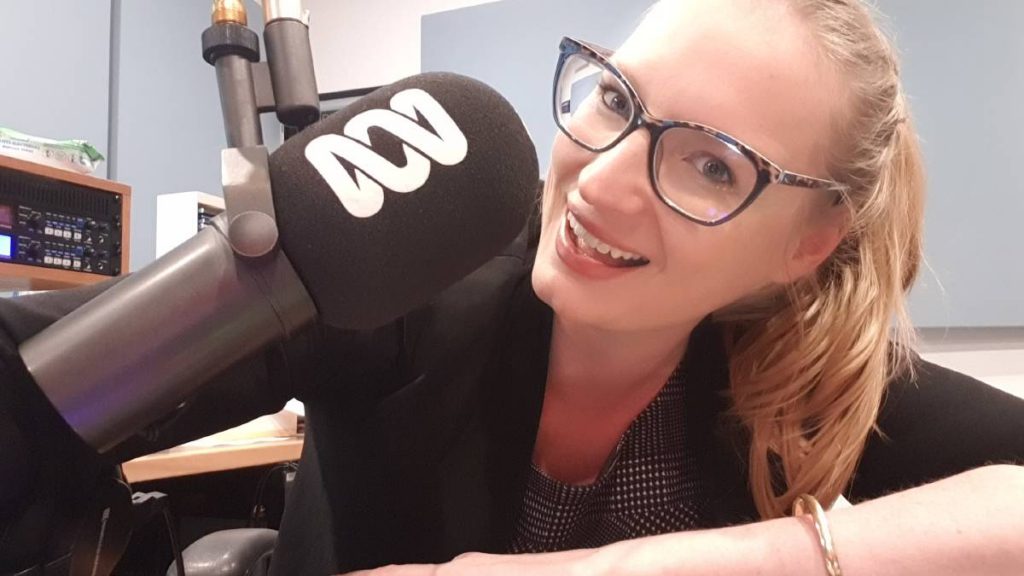 One of her most rewarding experiences as a journalist was working on the Maternal Mortality Project, a series she developed in collaboration with ProPublica that was a finalist for a Pulitzer Prize and won numerous other awards, including a Peabody, a Goldsmith and a Polk.
This series gave her the opportunity to make a significant impact on a public health issue, which is what matters most to Cillekens. She finds three things to be most rewarding about journalism: un-complicating complicated information, exposing untruths and giving voice to the voiceless. It's in investigative journalism that she really shines, because those pieces can contribute to society—they have a longer shelf life, so to speak.
These days, she produces a podcast with MIT Technology Review, which she created, called "In Machines We Trust," which is about the complexities and implications of artificial intelligence. Working on that project, she had the satisfaction of synthesizing hundreds of hours of interviews before discovering the connective tissue between those stories. The podcast is now in its fourth season.
One thing she's most proud of is giving the audience multiple sides of the story. Then it's up to them to decide what they think about the information.
Her advice to her students is to keep asking "but why?"
---
Edited 3/18/22: Cillekens' career is 15 years, not 16; and her advice is to her students, not to herself.