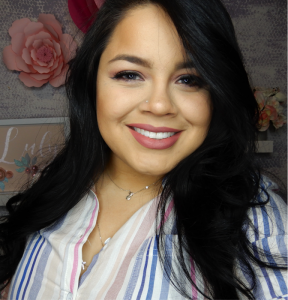 Hunter College journalism student Maria Luisa Imbachi has won the Aronson Award for Student Journalism. Born in Colombia and raised in East-Elmhurst, Queens, Imbachi was a staff writer for The Athenian and a reporter and anchor for the journalism program's biweekly newscast, Hunter News Now during her junior year.
As a Dreamer herself and recipient of the Dream.US scholarship, Imbachi chronicled some of the many issues facing undocumented students. "I learned that I could be a voice for students who are afraid to speak up," said Imbachi who is also passionate about the environment and reported on sustainability initiatives to make Hunter College a "greener" campus.
Imbachi will be graduating in December and plans to continue her work on immigration and sustainability issues.