IMA students Laura Hadden and Tennessee Watson "Wage/Working" project addresses the issues of income inequality through a collection of stories about the working lives of residents in Greene and Columbia counties.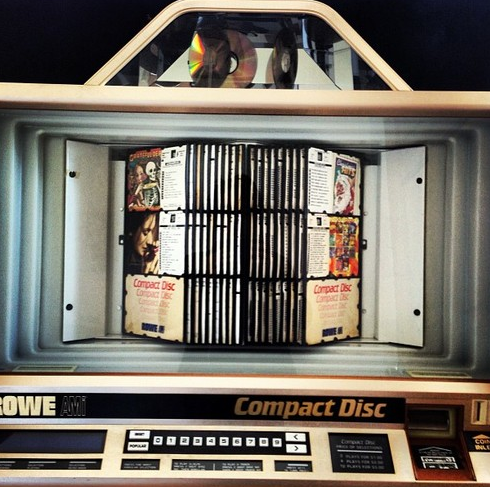 Throughout the course of their residency they've aired a live radio show on Saturday afternoons where they broadcast their work in progress. The resulting collection of stories and sounds will be housed in our jukebox-based sound installation. Each of the interviewees will have their own multi-track CD. It's a dollar a play to select the track of choice, featuring the sounds and stories of workers for the duration of time it takes them to earn a dollar. Some tracks are a few seconds while others could last over an hour.
There will be a picnic to experience their project first hand Sunday, May 26th at Wave Farm.
On May 28th Laura and Tennessee's jukebox will open in the Cairo Public Library in Cairo, NY where it will live for six-months. Join them from 5 – 7 PM on the 28th for the opening of the exhibit.