IMA Radio: Sam, Sasha & Cassie | Live Weds. 11am-12pm
imaradioshow@gmail.com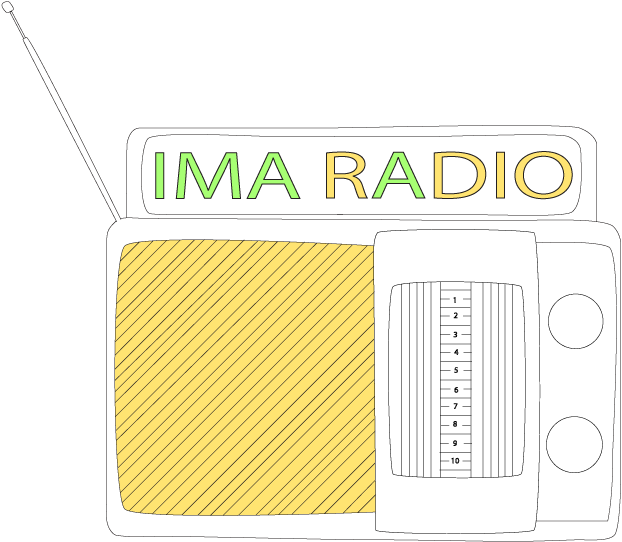 Wednesday, March 10th 11am-12pm.
This Week's Show
Interview with Esy Casey and Melissa Hacker
IMA students Esy and Melissa discuss cinesalon — the monthly screening series and social hour showcasing woman filmmakers, which they curate and organize.
Melissa also discusses Ex Libris — her thesis documentary about her grandfather's collection of ex libris, or bookplates.
Interview with Kelly Anderson
Documentary filmmaker and Hunter Professor Kelly Anderson discusses her recent documentary — Never Enough — about the people's relationship to their stuff.
And, the featured audio work by Sean Weiner.