Author:
Frank Cervantes
IMA alumna Alice Arnold worked as the camera person, designer and editor of the film Listopad.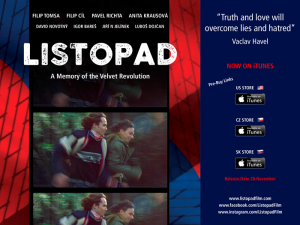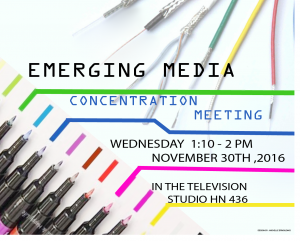 Come and learn more about the Emerging Media concentration!
Wednesday, November 30th, 2016
1:10 – 2PM
TV Studio (HN 436)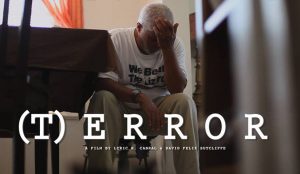 The IMA student group Eyespeak is hosting a screening of the documentary film (T)ERROR at the Lang Theater/HN424 on Friday, November 11 at 7 p.m. Co-director Lyric Cabral will be in attendance for a Q&A following the film.
(T)ERROR is an amazing work of journalism and verite cinema that interrogates the often unseen costs of living in a surveillance state. It won the Special Jury Prize at Sundance along with the Grand Jury Prize at Full Frame, among other awards. Here's a brief synopsis: