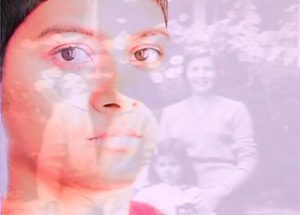 IMA faculty Shanti Thakur and photographer Maxine Henryson will discuss hybrid documentary, after showing excerpts of their work.
AIR Gallery is the oldest women-run gallery in the country. It is also one of the "10 Galleries to Visit in Brooklyn", according the to NY Times.
The talk will be held in conjunction with Maxine Henryson's solo exhibition Contrapuntal.
A.I.R. Gallery
Saturday, May 20th at 4:30-6PM
155 Plymouth Street, Dumbo, Brooklyn.
For details, please see: https://www.airgallery.org/posts/hybrid-documentary