Join us for our Spring 2019 IMA Thesis Show featuring twelve projects by graduating students.
Fri. 5/17 at 5:30 pm & Sat. 5/18 at 4:30 pm
Hunter College – North Building. Lang Auditorium, 4th floor
Please RSVP to imamfaassistant@gmail.com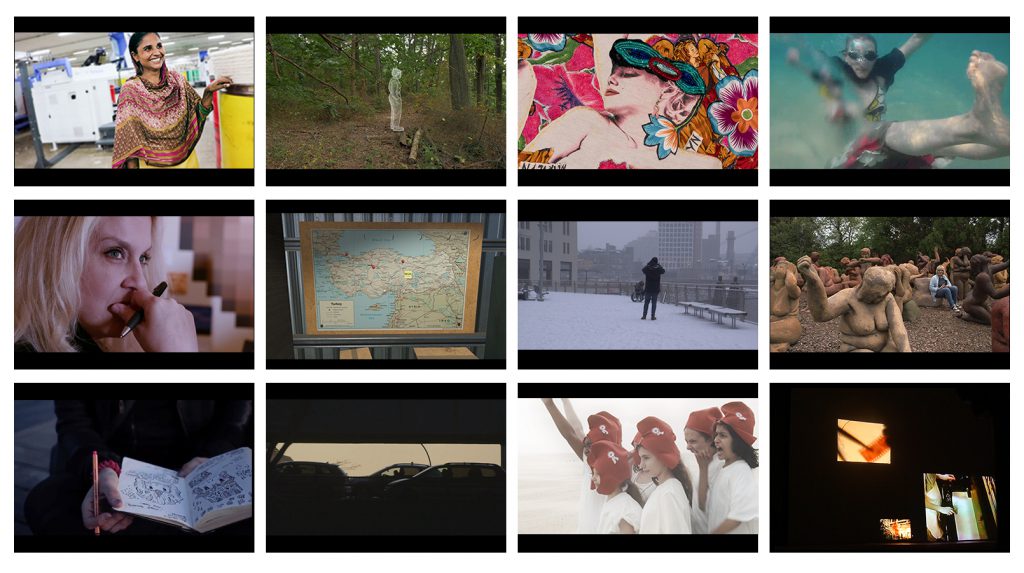 Both nights will be followed by a Q&A and reception in the Black Box Theater. See/hear inspiring projects and enjoy food and drink and celebrate the end of the semester!
Featuring work by:
Zoya Baker, Marine Brun Franzetti, Jill Campbell, Cait Carvalho, Samantha Farinella, CG Foisy, Amanda Katz, Evgenia Kovda, Theresa Loong, Janis Mahnure, Anna Ozbek, Evan Remick

Hunter College North Building – Entrance: 69th Street between Park and Lex
Lang Auditorium, 4th floor (elevators for accessibility) – Free and open to the public