Join us for three nights of thoughtful thesis work by graduating IMA students.
Weds, Fri, Sat: May 18, 20, 21
All three programs: 6-9PM
Lang Auditorium, 4th Floor Hunter North
MUST RSVP: bit.ly/IMAMFAThesisShowSP22
If you're an IMA alum or a Hunter guest you'll need to upload an image of your covid vaccine at least 24hrs before the show begins.
There will be a Q&A after each program.
::: PROGRAM 1 : Wed. May 18th :::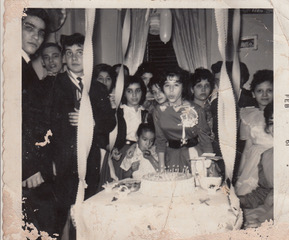 Memorias de Mi Familia
Melissa Zoé Montero Padilla
52min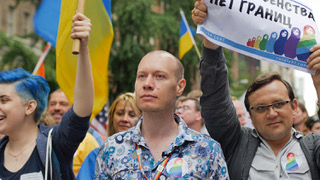 At Home Among Strangers
Asya Gorbacheva
25min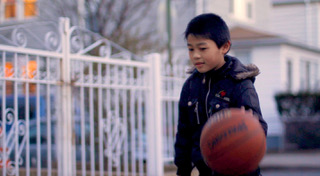 Cashing Out
Girard Tecson
30min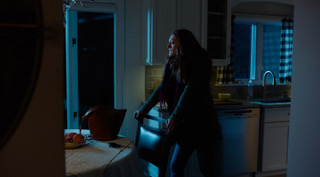 Dark Moon
Katie Mathews
17min
::: PROGRAM 2: Fri. May 20th 6-9pm :::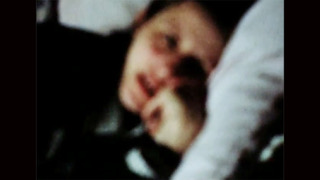 Anamnesis
Neville Elder
35min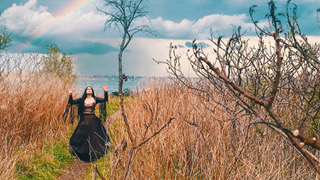 Freestyles Forsaken … 1st Chapter
Sage Rivera
20min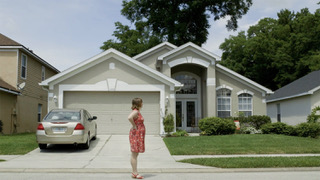 Inheritance
Katherin Machalek
70min
::: PROGRAM 3: Sat. May 21st 6-9pm :::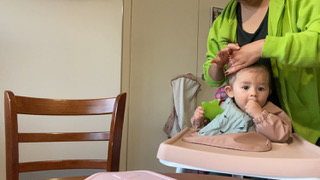 dia.ries
Katie Doyle
40 min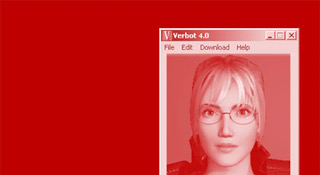 Femqorg Index
Nahee Kim
website & presentation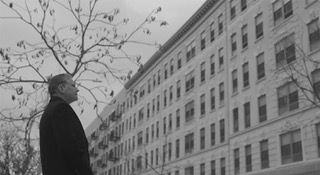 Norm and the People
Jacqueline Nann Wade
90min