IMA alumna Sarah Hagey will be screening her short IMA thesis, Other Voices, at Imagine Science Film Festival. Other Voices is an experimental documentary about the enigmatic life of plants and the people who love them.
From October 11-18th the festival will be hosted at the New York Academy of Sciences.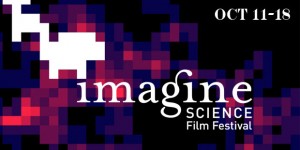 OTHER VOICES tease from Sarah Enid Hagey on Vimeo.