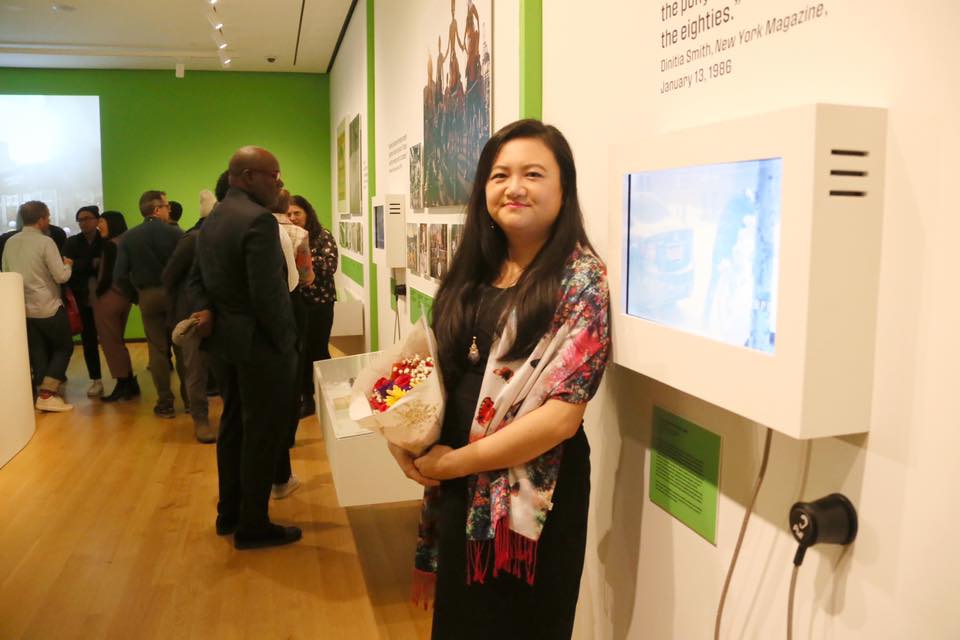 IMA alumna Jing Wang's documentary "A Winter with Delivery Workers" is part of the Museum of City of New York's Cycling in the City exhibit.
"A Winter with Delivery Workers" New York, Documentary 2019
Director/Editor: Jing Wang
Producer: Do Lee, Dorothy Le
Suchkova, Hellen Ho
Videographer: Wei Liang, Jing Wang, Katalina Gutierrez
Made possible by great support from Biking Public Project and delivery workers in NYC.
"A Winter with Delivery workers" is a short documentary filmed between October 2017 to January 2018. In October 2017, Mayor Bill de Blasio and the NYPD announced a crackdown on electric bikes (e-bikes), which are survival tools for many immigrant food delivery workers. The city argued that e-bikes are illegal and dangerous to pedestrians without showing any evidence from safety data while failing to hear from delivery e-bike riders. This short documentary tells the story of Chinese immigrant delivery workers facing this challenge along with the many struggles they already bear during daily life. The film documents the journey of delivery workers in forming an advocacy community to fight to #DeliverJustice with help from cycling, immigrant and labor advocacy, and legal aid organizations, such as the Biking Public Project, Asian American Federation, Transportation Alternatives, Make the Road New York, and The Legal Aid Society.
Biking Public Project works with groups who have been traditionally left out of cycling discussions, such as women, people of color, immigrants, and working cyclists. Biking Public Project currently partners with immigrant food delivery cyclists and other community organizations for participatory action research and advocacy on issues like the unjust hyper-policing of delivery workers and electric bikes. BPP is also producing a documentary film to tell delivery workers' stories and inform the public about policy issues related to their work.