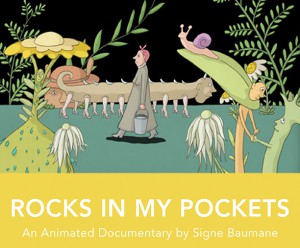 Eyespeak and IMA's first visiting artist of the year!
Signe Baumane is screening her feature animation documentary. Following the screening, there will be a critique of a few works-in-progress animation shorts by IMA students.
Friday, April 15th at 7PM
TV Studio – 436 Hunter North
Free and open to the public!