Author:
admin
Film major and Macaulay student Hannah Kavanagh is the host and executive producer of CUNY Uncut.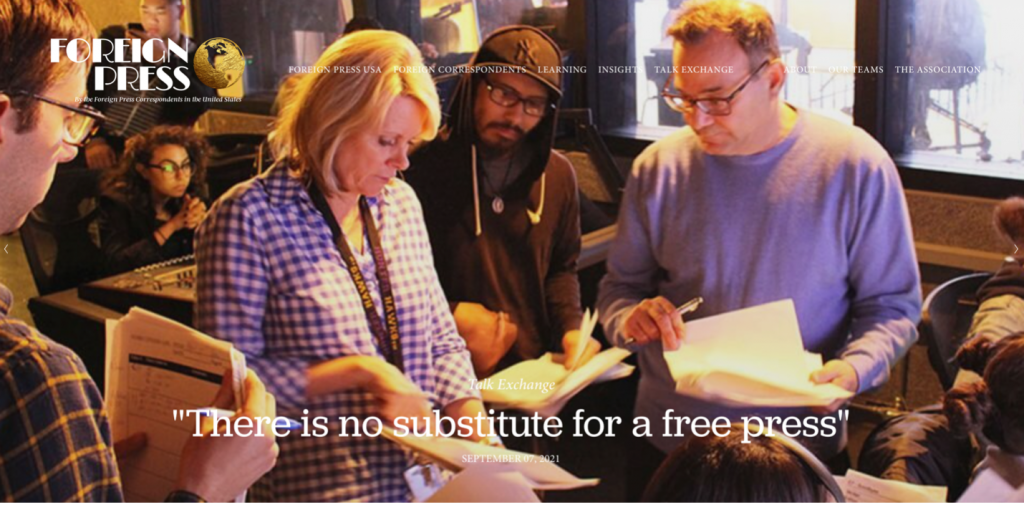 ForeignPress.org interviewed Journalism Program Director Sissel McCarthy about her transition from CNN's newsroom to the classroom, anonymous sources and why a career in journalism is still a worthy calling.
Check out the story here!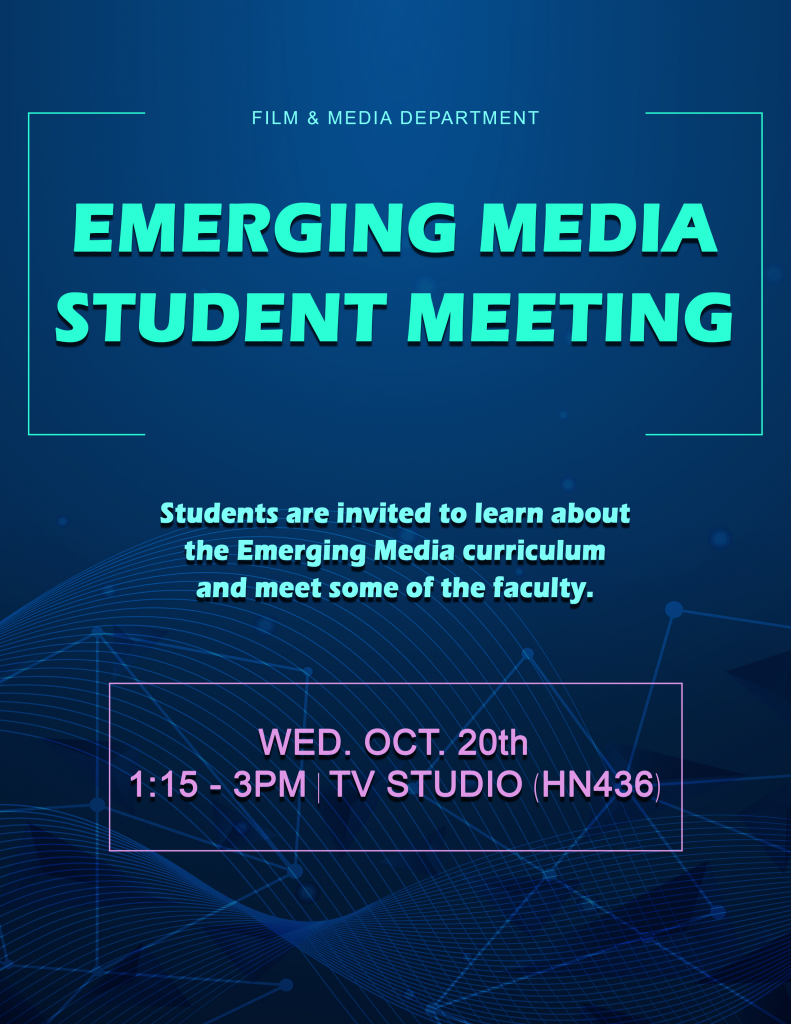 Emerging Media Student Meeting
For current student interested in Emerging Media
Weds. Oct. 20 | 1:15-3PM (in person & online)
in person: TV Studio (HN436)
online: https://us02web.zoom.us/j/84936940732
Students are invited to learn about the Emerging Media curriculum in the Film & Media Department and to meet some of the faculty. Faculty will answer questions that you may have about classes. The curriculum may be found on the Media Studies major page.