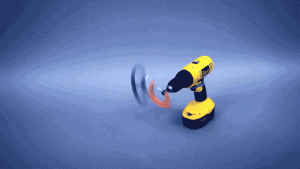 Art, Activism and Algorithms: Aesthetic Interventions in Machine Bias
Event has been postponed due to weather.
Free and open to the public
The Art, Activism and Algorithms: Aesthetic Interventions in Machine Bias panel discussion on Wednesday, March 7th will feature leading figures in data journalism and art, technology and activism. The dangers of algorithmic bias are becoming an increasing concern with opaque and proprietary computer programs controlling an ever expanding range of human life including judicial processes, newsfeeds, financial loans, dating websites and the policing of neighborhoods. This panel discussion features Pulitzer Prize nominated journalists that investigated discriminatory bias in algorithmic systems and artists who find strategies to confront and defy these procedures. The panel includes Jeff Larson, Data Reporter at ProPublica, Tega Brain, artist, engineer and former researcher at Data&Society, Nora Khan, Acting Editor of Rhizome and Surya Mattu, an artist and engineer who has worked at ProPublica and Nokia Bell Labs. Prof. Andrew Demirjian will moderate the panel.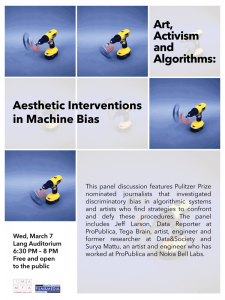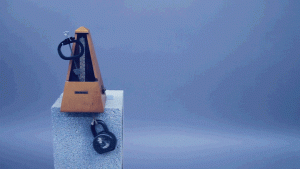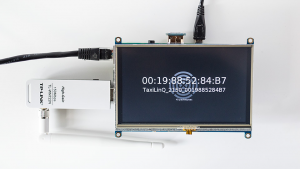 Bios: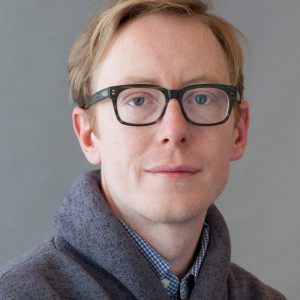 Jeff Larson is a Data Reporter at ProPublica, where he is an investigative journalist who uses data and code to uncover stories. Jeff is a winner of the Livingston Award for the 2011 series Redistricting: How Powerful Interests are Drawing You Out of a Vote. Jeff has worked extensively in the field of data journalism and was part of a team of reporters nominated for a Pulitzer Prize in Explanatory Reporting in 2017. He has received three Malofiej Awards for News Design and worked with the Guardian on a Pulitzer Prize winning piece in 2013 on NSA Leaks.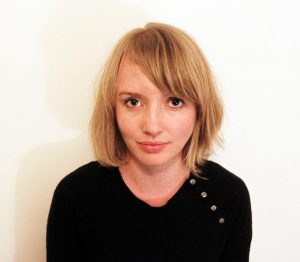 Tega Brain is an artist and environmental engineer making eccentric engineering. Her work intersects art, ecology and engineering, addressing the scope and politics of emerging technologies. It takes the form of online interventions, site specific public works, experimental infrastructures and poetic information systems. She has recently exhibited at the Victoria and Albert Museum, London, Haus der Kulturen der Welt,Berlin, the Science Gallery Dublin and Eyebeam in New York City. Her work has been widely discussed in the press including in the New York Times, Art in America, The Atlantic, NPR, Al Jazeera and The Guardian and in art and technology blogs like the Creators Project and Creative Applications. Tega is an Assistant Professor of Integrated Digital Media, New York University. She is an affiliate at Data & Society and works with the Processing Foundation on the Learning to Teach conference series and p5js project.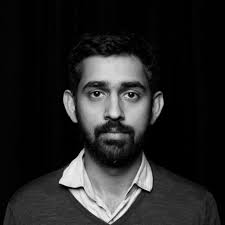 Surya Mattu is an artist and engineer based in Brooklyn. He is a data reporter at GMG's Special Project's Desk. He was a contributing researcher at ProPublica where he was working on Machine Bias, a series that aims to highlight how algorithmic systems can be biased and discriminate against people. Machine Bias was a Pulitzer Prize finalist for Explanatory Journalism. He has also been a fellow at Data&Society where he investigated how our wireless devices leak data and the impact that has on us. Surya's artwork has been shown at The Haus der Kulturen der Welt, the Sundance Film Festival, The Whitney Museum and Bitforms Gallery.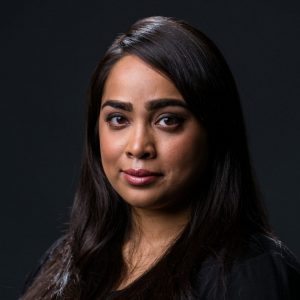 Nora Khan is a writer and Acting Editor at Rhizome. Her criticism received the Thoma Foundation 2016 Arts Writing Award in Digital Art and she was recently awarded a research residency at Eyebeam. Her writing has been published in 4Columns, Art in America, Flash Art, Mousse, California Sunday, Spike Art, The Village Voice, Rhizome, aCCeSsions, POSTmatter, After Us, Ran Dian, AVANT, and Kill Screen.