Month:
January 2021
Fri, Jan. 22, 5PM – Sun, Jan 24, 11PM | Online
Sun, Jan. 24, 7-9PM: Moderated discussion with the thesis students.
RSVP and more info
MSNBC's journalist Ali Velshi will speak to Hunter College students virtually on:
Feb. 17th | 7-8PM
RSVP & details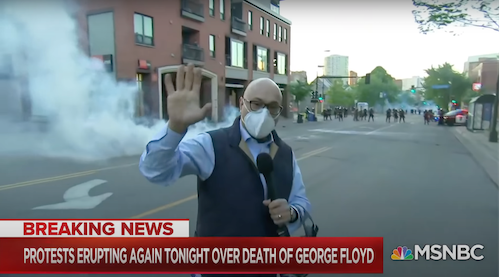 Velshi is an award-winning journalist who has worked for CNN, Al Jazeera and now MSNBC. He will be joined by former CNN reporter and MEDPL 283 Professor Mary Snow for a conversation about his career and stories covering the financial crisis, elections, hurricanes and protests, including the George Floyd protest in Minneapolis last June when police shot him with a rubber bullet on live TV.