Tag:
journalism conference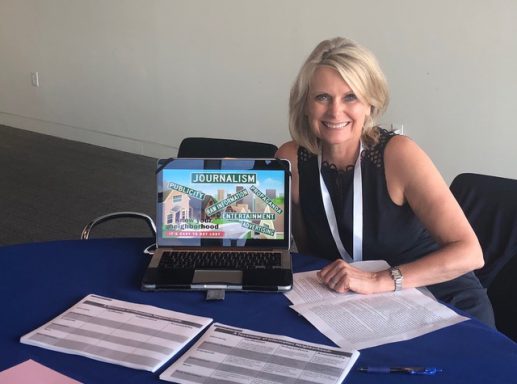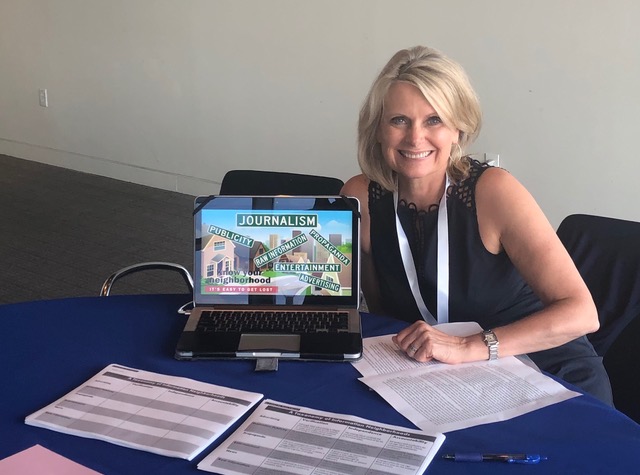 Journalism Program Director Sissel McCarthy attended a news literacy education conference in Washington, D.C., to share Hunter curriculum.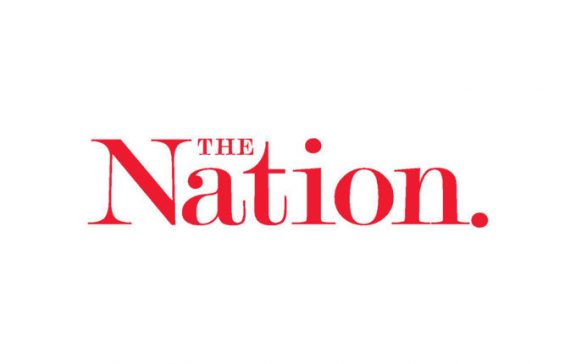 The New School and Nation Magazine are hosting a national conference for student journalists on May 31, 2019. Applications will be considered on a rolling basis until April 21.